Cleveland Browns News
The Orange Zone Podcast
On Demand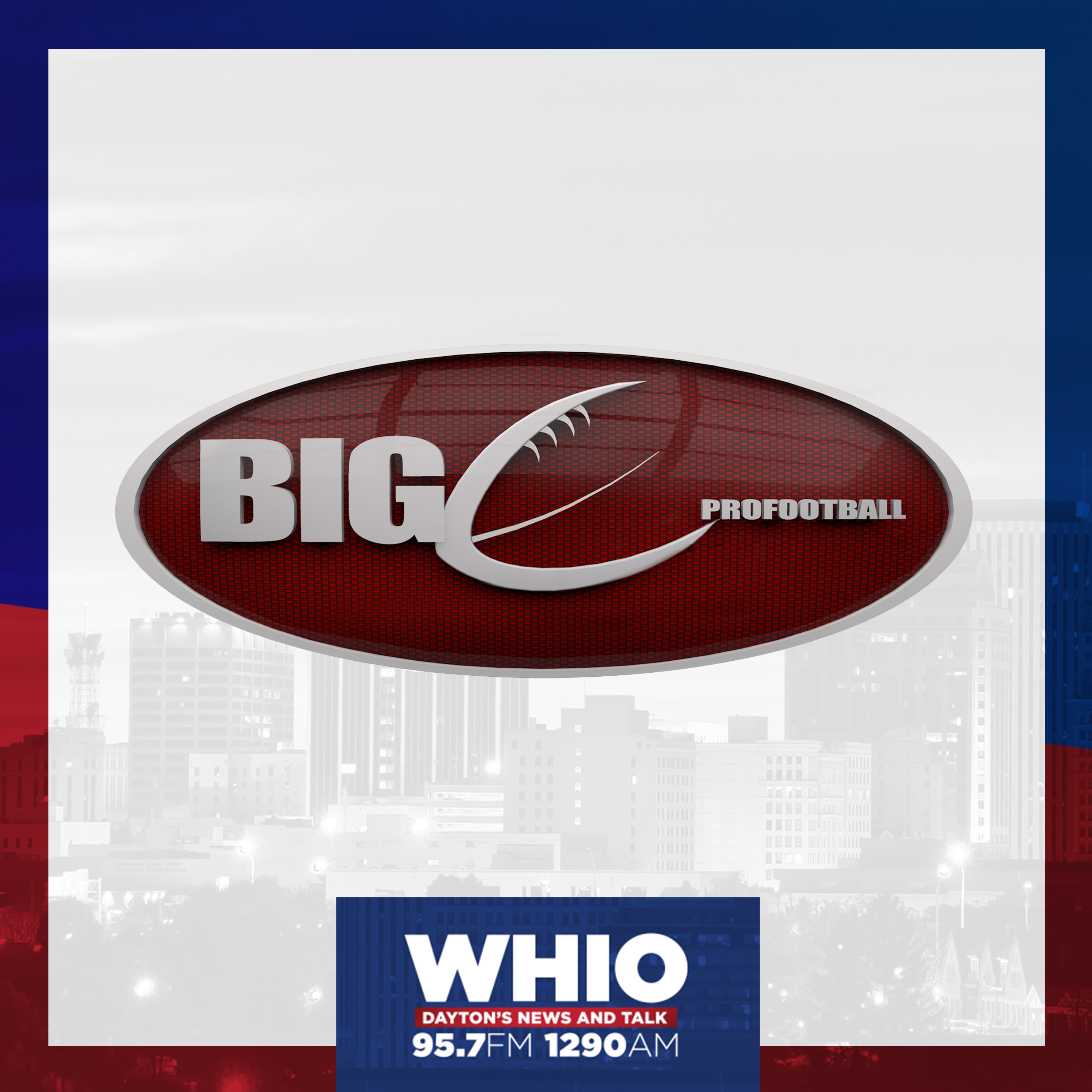 The Orange Zone
The Orange Zone Podcast features the latest episodes of Big C's NFL Weekend Review and The Orange Zone NFL Preview Show.
The Orange Zone Week 2
Hosts John Bedell and Larry Hansgen give you a preview of the Bengals Week 2 matchup with the Baltimore Ravens and an early look at the Browns contest with the Pittsburgh Steelers on Monday Night Football.
The NFL Preview Show
Hosts Big C and Parker Testa recap games and the latest news from NFL Week 1 action. Plus, a preview of Week 2 matchups.
The Orange Zone Week 1: Battle of Ohio
Larry Hansgen and John Bedell preview the Bengals-Browns Week 1 matchup and take a look at other games around the league.
Weekend Football Programming on WHIO Radio
Saturdays
University of Dayton Football - Saturday Afternoons
The Cleveland Browns Preview Show - 7 PM to 8 PM
The Kevin Stefanski Show - 8 PM to 9 PM
Cleveland Browns Weekend - 9 PM to 11 PM
Sundays
The Orange Zone NFL Preview Show with Big C - 10 AM to 11:30 AM
The Orange Zone TV Show - 11:30 AM to 12 PM
Cleveland Browns Football - 12 PM to 6 PM
Weekend Football Programming on WHIO-TV
Saturdays
Big Ten, SEC, or Mountain West Conference Football on CBS - Saturday Afternoons
Sundays
The Orange Zone TV Show - 11:30 AM to 12 PM
The NFL On CBS - 12 PM to 1PM
The NFL On CBS Game(s) Of The Week - 1PM and/or 4 PM